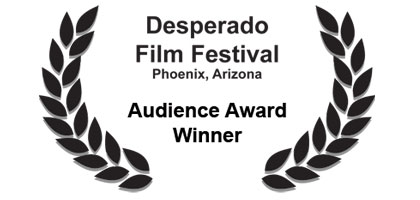 Audience Award History
2018(Sept) – My Big Gay Italian Wedding
2018 – Snapshots
2017 – A Million Happy Nows
2016 – Akron
2015 – Boy Meets Girl
2014 – Reaching for the Moon
2013 – Cloudburst
2012 – Going Down in La La Land
2011 – Undertow
2010 – Big Gay Musical
Learn More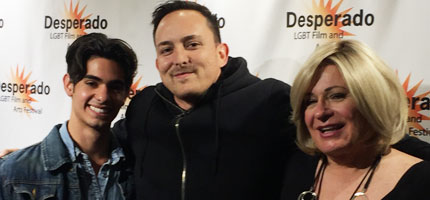 Meet the STARS!
Every year, Desperado brings filmmakers, actors, producers, and writers to Phoenix to interact with our audience. It's a highlight of the festival that brings film making to life. Make sure to join our mailing list so you'll be the first to know who'll join us this year.
Desperado Over the Years
2019 Sponsorship Interest Form
Our sponsors help to fund programs and events that promote diversity through education-focused community outreach. Fill out our Sponsorship Interest Form today to see how we can partner together!
Sponsorship