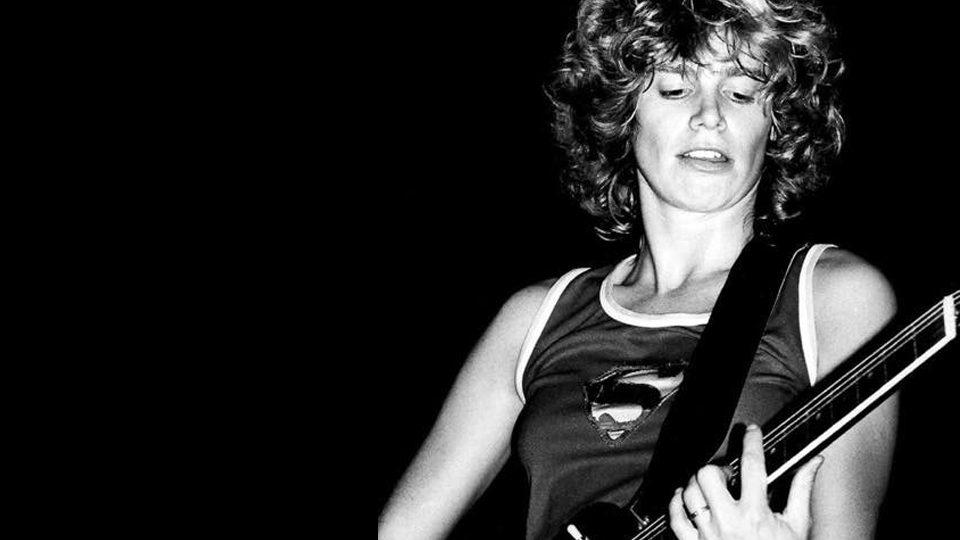 IN THIS PROGRAM:
October 19 – 25, 2020 / BUY TICKETS
Join us for these moving, fun, eye-opening, and inspiration films. They are VIRTUALLY FAB!
The Gender Line – 13 min
Directed by T.J Parsell
The Gender Line is about transgender rock star, Cidny Bullens (formerly Cindy Bullens) who once sang in Elton John's band. Cidny is fortunate to have been both a wife and husband in the same lifetime. He reflects on having lived both sides of the gender line.
Old Hen – 16 min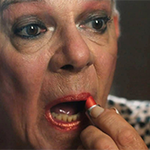 Directed by Todd I Gordon
Henry, a septuagenarian cross-dresser, finds his life abruptly changed when Dolores, his closest friend, and long-time co-worker, dies suddenly. Henry is not only excluded from the funeral but forced to come to terms with losing the only person who truly accepts his cross-dressing.
CC Dances the Go-Go. – 11 min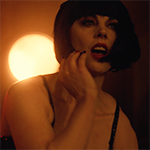 Directed by Erin C. Buckley
A little love story + go-go dancing. Filmed in Tucson and with lots of local talent, you might see someone you know!
Driving Louise – 22 min
Directed by Isaac Knopf
En route to a Tennessee cemetery, a 19-year-old navigates her future as a 70-year-old widow reconciles with her past.
The Secret Gardener – 3 min
Directed by Lorena Russi
A garden party goes off the rails when ladies who brunch devolve into ladies who munch.
Honey Do List – 8 min
Directed by Nicholas Downs
Walter's honey-do list piles up and Frank is too busy to do the fixes, a new sexy handyman arrives with an agenda that isn't exactly on Walter's fix-it list. Can Walter resist this new temptation?
Sweetheart Dancers – 12 min
Directed by Ben-Alex Dupris
This heartwarming story is about Sean and Adrian, a Two-Spirit couple determined to rewrite the rules of Native American culture through their participation in the 'Sweetheart Dance.' This celebratory contest is held at powwows across the country, primarily for men and women couples, until now.